During the visit you get to try VR-artworks in progress. Artist Johan Lundin works with visions to integrate virtual reality as public art. Invited by Olofström municipality, Harry Martinson-sällskapet and Saljesällskapet the artist is working in an old school building where famous writer Harry Martinson once studied.
20 – 31 august 2018
Nebbeboda skola, Nytebodavägen 572, SE-293 91 Olofström, Sweden
Free!
Open by appointment.
Accessibility: 1st floor, 1 step stairs. No public transports.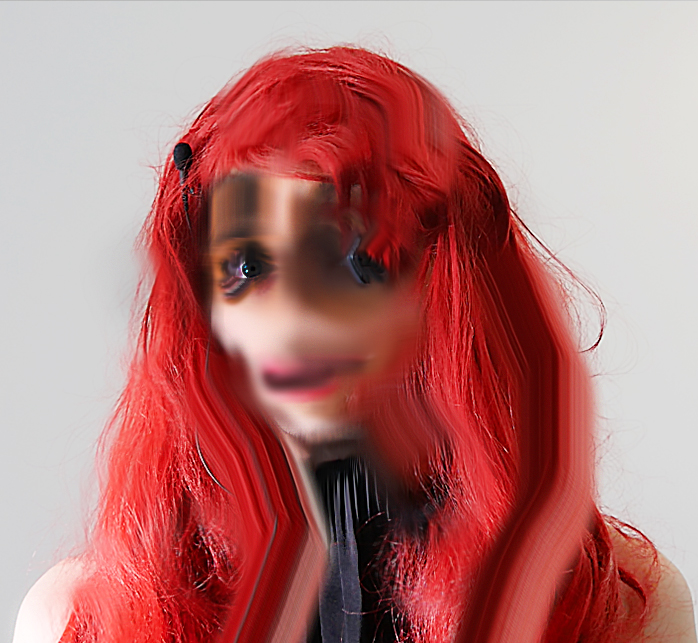 Influential Art Critic writing for Gallery Extra Magazine, Sun Times News and Gallery Extra TV.