Curriculum is an independent public school of performance art in Copenhagen with the aim to organise completely public lectures with important figures of the international performance art scene.
»The focus is not performing art, not visual art but performance art« says Cecilie Ullerup Schmidt, Curriculum initiator who proudly opened the first performance school day by welcoming performance artist Vaginal Davis to the classroom.
Cecilie Ullerup Schmidt is a performance artist and curator working both academically and artistically. Ceilie is a teacher PhD fellow at Department of Arts and Cultural Studies at the University of Copenhagen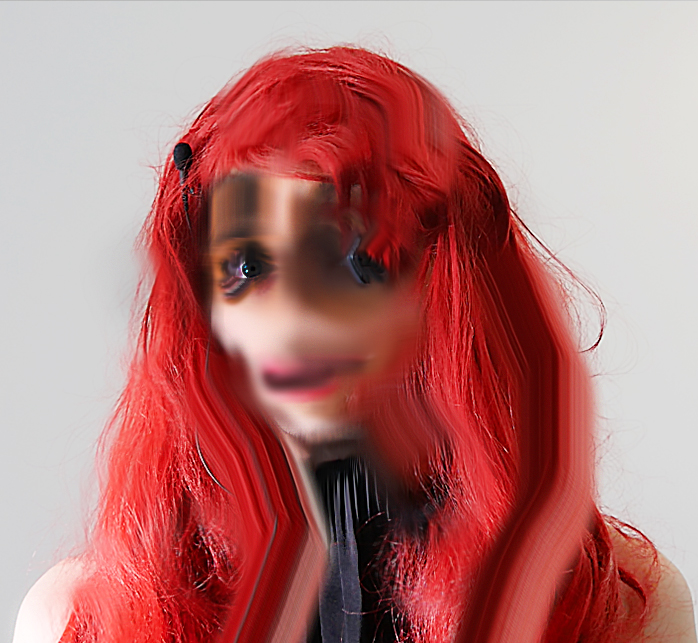 Influential Art Critic writing for Gallery Extra Magazine, Sun Times News and Gallery Extra TV.