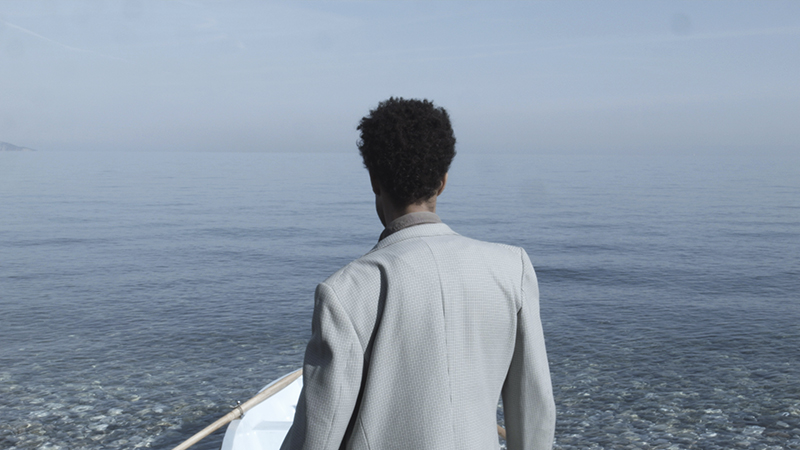 There's a hovering atmosphere of power exchange at Galleri Format in Malmö when Santiago Mostyn presents the exhibition How Important is Speed in a Revolution?

Art exhibition
How Important is Speed in a Revolution? by Santiago Mostyn.

Venue: Galleri Format, Malmö
Exhibition date: January 11 – February 24 2019


The sound fills the whole exhibition space. The beach filled with people starring at me, the camera taking a picture of the people. Slightly scary amplified sounds. Santiago Mostyn is used to putting oneself at centre of the artworks in ways that emphasises cultural otherness.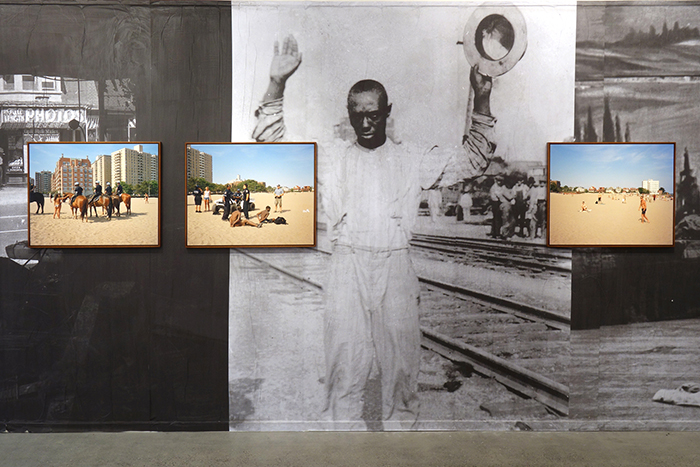 The colours, warm sand, blue sky, clear water, ocher, earth, nature, dry plants. Lonely observing. Just as the sea, it's just there. The police, arresting two topless black men.
Walking around a dubbel sided projection I'm observing still street life. Am I a tourist? Drums from an orchestra fades into the sound of the sea. I find myself rowing a boat.
Last time I saw works by Santiago Mostyn I was witnessing an uncomfortable interaction with the street life at Stureplan in Stockholm where images were composed to hard and rhythmic beats. Now the artist rows across the Mediterranean Sea from Turkey to Greece. These works are quite slower in pace. The beauty is not in the beat in that sense. But I can feel the same hovering atmosphere of power conditions.
It scares me that I think of vacation when I look at these images, realising this is a journey that have taken many lives. This remake of a journey of many asylum seekers is peaceful and beautiful.

---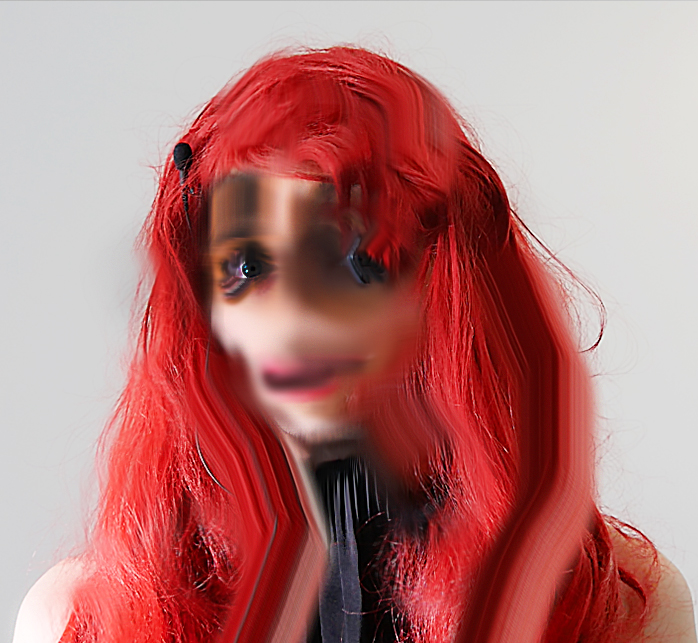 Influential Art Critic writing for Gallery Extra Magazine, Sun Times News and Gallery Extra TV.