Book tickets:
Drömjobb is a tactile and visual dance installation that invites you to a place to dream about work. You are welcome to move with us, but it's also ok to be still. Each participant is welcome to participate in their own way, everyone's different experiences and work efforts mean that the work becomes different and is created again every time.
Performance by: Anna Bontha, Johan Lundin, Britta Olsson och Nefeli Ikonomou.
Dramaturgy: Anna Bontha och Johan Lundin
Costumes, Set design and sound: Johan Lundin
Photo: Maria Karin Walczuk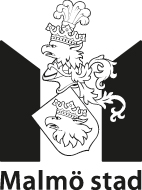 Med stöd från Malmö Stad.


Med stöd från c.off.

Leverantör av scenmolton.