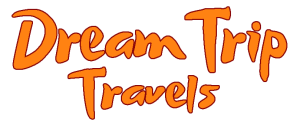 Workation for International Business Artists
Gallery Extra invites two nordic artists or artists groups to a two months residency in rural old village Bonderup in Sweden.
Apply for your visit now!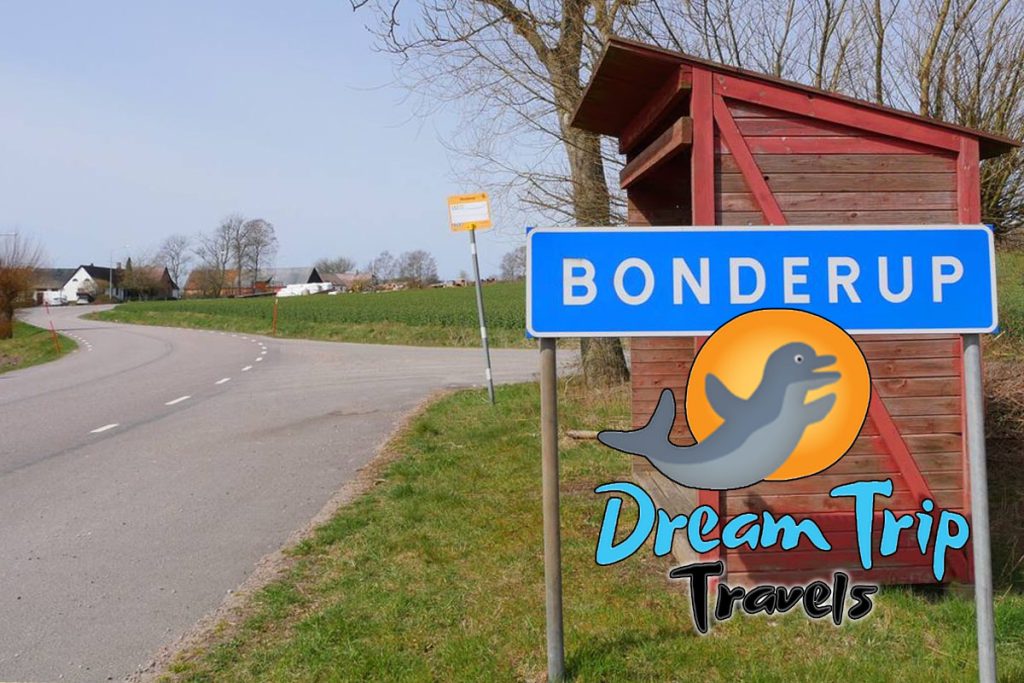 The village and the residency
Bonderup is a small village in Lund municipality in Skåne, Sweden. The village has a church, a windmill, a couple of farms, an small school building that is not longer in use.
The residency Dream Trip Travels Workation for International Business Artists is combining a rural village with performance and queer culture. We have found that contexts and labour identified with drag culture, agriculture and fine art contexts benefit from being brought together to establish good working- and living-conditions.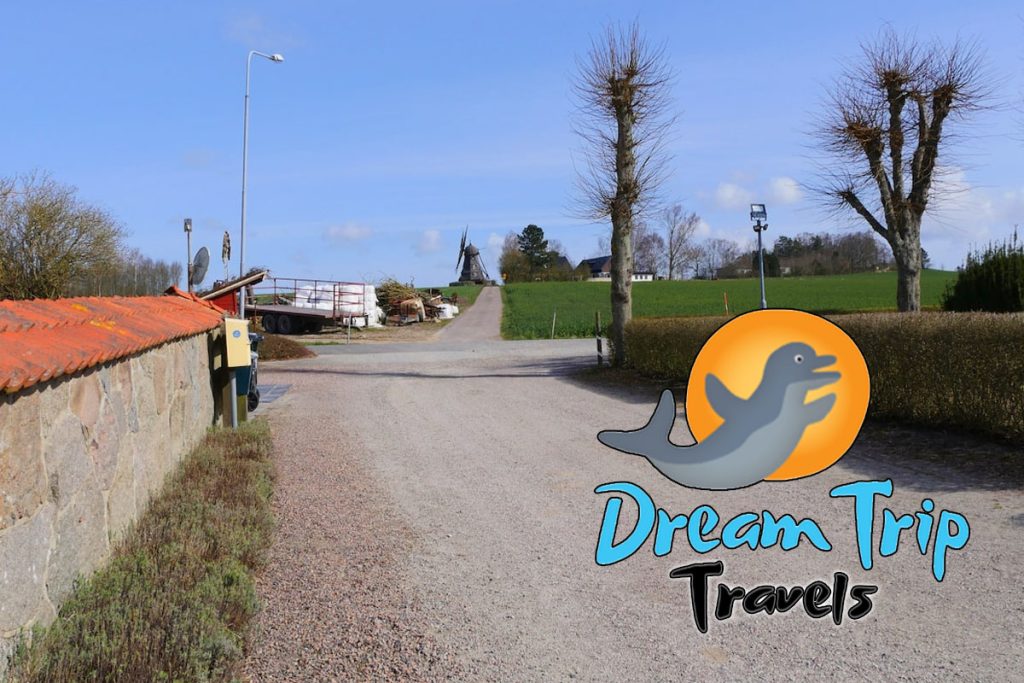 Guided art experiences
Gallery Extra is a curatorial performance project founded 2018 by Swedish artist Johan Lundin who grew up in the farm in the village. The project curates and organises guided art experiences and performances in rural areas and in contexts where art is not commonly presented, such as at a beach, in a shopping center or at a farm.
Fictional travel agency
Dream Trips Travels is our drag performance project of a fictional travel agency offering travels in VR or inner journeys. The travels offered are fictional, but they are still relaxing and giving the audience similar experiences as traveling. This is a good way to describe the effect that art can have to the society. We are creating new ways of looking at, experiencing and living in the reality. Drag characters from Dream Trip Travels will host the events and exhibitions related to the residency.
Public event in the village
The project will be presented in an exhibition and a performance event in the village. The location of the exhibition will be selected by the artists. Available interesting places are for example, the old windmill, the church, the old school building and its gymnastics studio, the farm house or outdoors on a big field. We hope the artist would like to collaborate with each other to let their individual projects meet, but they don't have to work together. The exhibition event will be professionally video documented and partly live-streamed.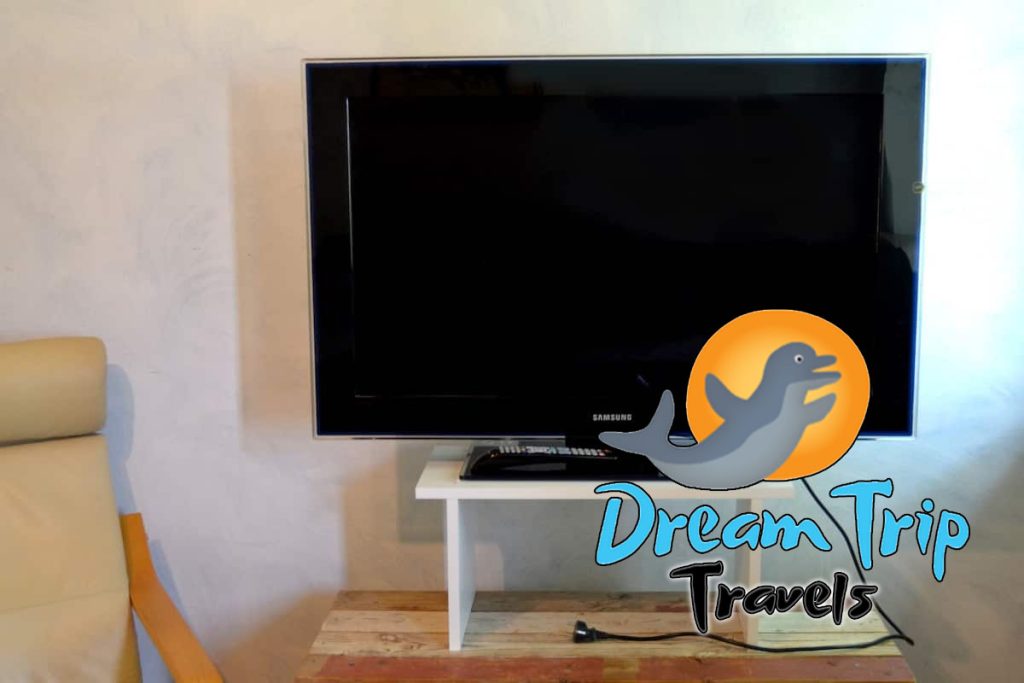 The International Business Artist
The concept International Business Artist is used by us both as a jocular and serious expression to describe what an artist in residence is. Being an artist or a curator traveling to manny different residencies can be though work, its often not well payed for the work you do and sometimes it imply bad living standards.
Being in residencies ourselves we have experienced that it could be easy to forget how valuable and important work we do. We think it's more fun, respectful and descriptive to define ourselves international business artists than thinking of ourselves as some sort of traveling artists with bad working conditions. For us it is essential to be aware of the value of our labour to be able to produce good work. This is what we want to mediate to our visiting artists, they are international business artists, and they come to us on workation.
The jocular side of using the expression 'business artist' comes from the aspect that artists rarely call themselves business persons. Looking at artworks as products or defining the role of the artist as a business profession could risk eliminating a personal carrying and dismantle the significant sense of the produced works.
The farm
The farm is experienced with housing a lot of different people, since 30 years back they have had people coming to the farm to live and work there. The agricultural work on the farm has started to be reduced but is still active. Instead part of the stable is rebuilt to a permanent housing and part of the house is rebuilt and rented out as a temporary housing for guests.
Hildero Bygg AB is renting out the old school building and the yellow house. They are a local construction company who also have been collaborating with in several art projects, they have a big interest and understanding for art.
What we offer
We want to create the best possible stay for the artists we welcome to our residency, they will have their own private living and both private and shared studios. Furthermore we will have a genuine interest in their art and how to fasilitate the development of their individual projects.
Studios, workshops and presentation spaces
Metal workshop on the farm:
All sorts of tools, machines and materials for metal work.
Also suitable for sculptures and building very big things.
Wood workshop in the old school:
Tools and machines for wood work.
Also suitable for sculptures and building.
Gymnastics studio in the old school:
Suitable for dance, performance or choreographic work.
Loft studio in the old school.
Schoolroom studio in the old school.
Apartment in farm house:
3 rooms, beds and studio
Private kitchen and bathroom
The Yellow house:
4 rooms, bed and studio
Private kitchen and bathroom
Windmill
Can be used for anything that doesn't harm the building.
Can be accessed any time.
Church
Can be used in collaboration with the church.
Can be accessed any time.
Bicycles available.
Car, tractor, wagons, excavator and agricultural machinery can be borrowed.
Fields, gardens, communal grill with outdoor sleeping place.
Networking
We have a well established network of local people who are interested in the local artist Gerhard Karlmark who worked and died in the village in 1973. Gallery Extra is taking care of the collection of his art and when we exhibited the collection over 100 people came to the opening and over 1000 people visited the exhibition. The artist Gerhard Karlmark is well established in the surrounding villages and creates a huge network of people who are not primarily interested in art, but who comes together because of the artist.
Other Activities
The village Bonderup also has its own culture fund, Bengta Pålssons fond, the fund have been used previously for example to do research about the church and to build a common barbecue area. The artist Gerhard Karlmark lived and worked in the village until he died 1973. In 2020 the art critic Michael Euconomou, artist and curator Johan Lundin and pedagogue Kerstin Lundin who lives on one of the farms started a working group to publish a book about the artist Gerhard Karlmark and curate an exhibition with his works. The book was published and the first exhibition opened in autumn 2021.
Gallery Extra have funding this year for organising a three course dinner with a guided performance exhibition of the collection of our art by Gerhard Karlmark. The guided tour and dinner will be presented by drag characters in the fictional travel agency Dream Trip Travels.
We make special pedagogical material for children that is accessible in our exhibitions. We also do interviews with youth and children about art and together with artists.
Who can apply?
We are inviting two different artists or artists groups who will be staying at the residency during the same period. This is a to possibility for the invited artists to get to know each-other and perhaps collaborate. The artists will live in their own private housing and have private and shared studios and workshops.
When we look at portfolios from the open call we are interested in artist who work with interactive or performative art, we are also specifically interested in artist with queer identities. We try to use a simple and welcoming language in our events to make it accessible for a bigger group of people. We always describe the location clearly and try to look for accessible places that can be entered through for example wheelchair.
When we select artists and invite people we look for a variety in gender, gender identity or expression, age, disability, ethnic background, religion, sexual orientation, and socioeconomic background.
We are a gender queer organisation our goal is to never assume anyones pronoun or gender. We are specifically looking for a gender-queer variety within the people we work with.
About Gallery Extra
The exhibitions and artworks presented within Gallery Extra are presented through events, live performance and often expanded through video, livestream, VR or interactive games. Through drag, theatrical aesthetics and interactivity the exhibitions often take the shape of fictional business such as travel agencies, a spa or a zoo. The core in this way of working with art is mobility and communal power, self organisation amongst artists and the urge to foster a fun, fair, socially and economically stable and qualitative art market for the artist, the audience and the collector. Exhibitions have been arranged at venues such as empty shopping centres, hunting villas, beaches, luxurious suits, farm houses, tunnels and at other institutions.