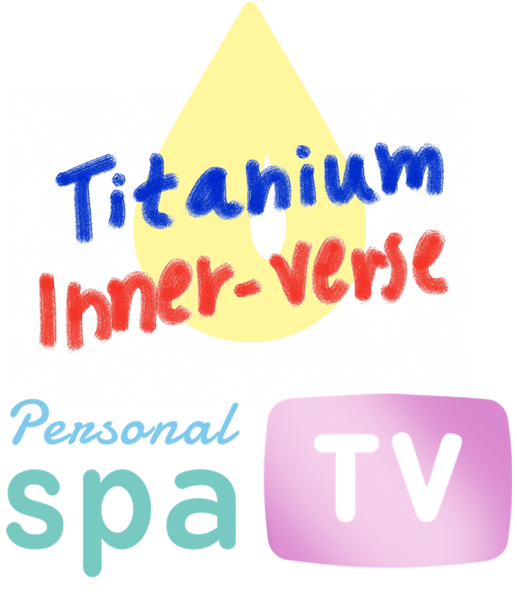 Nomusa Musa Mtshali
Titanium Inner-Verse
5 March 2020 18:00-19:30 (Arrive from 17.30)
5 Alfred St, Observatory, Cape Town, 7925, South Africa
Titanium is a series of photographs and paintings, sculpture and performance that started in 2018. In this series, Nomusa Musa Mtshali is exploring an imaginary escape planet (utopia) where gender is non-binary. Titaniums (people in Titanium) value the spirit of a person more than the body, this allows them to always remember that all lives matter.
– Performance
– Refreshments
– Games and Towel Meditation
Presented to you by Personal Spa TV, a curatorial relaxing online TV chanel and partly fictional Spa Treatment Center.
The exhibition is organized with suport from The Swedish Art Associations Sveriges Konstföreningar, Iaspis Konstnärsnämnden, Greatmore Studios Trust
About the artist
Nomusa Musa Mtshali is contemporary artist based in Durban South Africa. Their skills vary from painting, sculpting, Installations and performance. Their quest for belonging and success has brought them against the full force of conservative ideologies in South African society. Quietly and persuasively they are challenging concepts of gender roles, gender expressions, and race – with the understanding that no-one fits these boxes perfectly.
https://nomusamusamtshali.pb.online
Event time: 17:30 for 18:00 until 19:30
Accesability: First floor, no stairs.
5 Alfred St, Observatory, Cape Town
————————————————
I-TITANIUM INNER-VERSE uyilethelwa I-Personal Spa TV, I-TV Channel ehlela izindlela zokuphumula online. Ngoxhaso lwe- Swedish Art Associations, Sveriges Konstföreningar, Iaspis Konstnärsnämnden, Greatmore Studios Trust
U-Nomusa Musa Mtshali wazalwa eThekwini e-Inanda, Ungungweti kwezobuciko sibala ukupenda, ukubaza, ukubeka imibukiso kanye nobuciko bokwenza.
Isifiso sami sokuphila ehlabeni ongamukelawo nesokuphumelela singenza ngangqubuzana nezindlela ezindala zokuphila. Emphakathini wase ningizimuAfrica. Ngaphandle kokubanga umsindi ngiyazama ukuphonsa inselela ekuguquleni imiqondo enenzond nekhulaza ukubandlulula ngokwezenkolo, ngokwezamasiko nendlela yokuqeda ukucwasana nobuhlanga kanye nobulili.
nomusmusamtshali.pb.online
5 Alfred St, Observatory, Cape Town